The majority of children and youth in Kaberamaido have limited access to primary education and almost no opportunity for higher education. The problems faced by these children are related to social-economic and cultural constraints in the community. Many households are poor and do not have sufficient income to send their children to school. This often results to high levels of school dropout,  child labor, domestic violence, early/forced marriages, child mothers, drug abuse and risky behaviors among the children and youth.
While the majority of people in the communities respond positively and sympathetically to the situations faced by the vulnerable children, households' capacity to support and care for them is unstable due to the extent of widespread poverty.
Children who are born in a financially disadvantaged position, are unable to have the same chances to succeed in legitimate ways that middle and upper class people have.  Therefore, they turn to crime because they need, yet lack the basics of life. 
Because they are under educated, they have less opportunity for professional jobs. This pushes them to live in deplorable situations because they are susceptible to many temptations.
POPOW solicits for sponsorship for Orphans and other extremely Vulnerable Children (OVCs) because education contributes significant improvements in their lives and can serve as an important resource center to meet their broader needs. Schools provide children with a safe, structured environment and the opportunity to develop social networks and competence.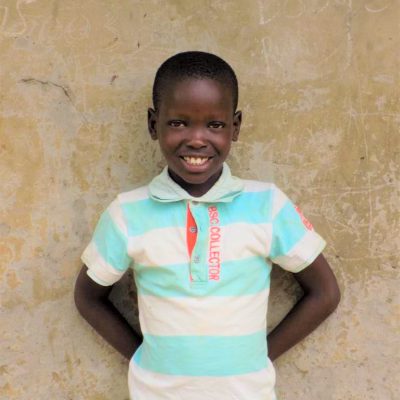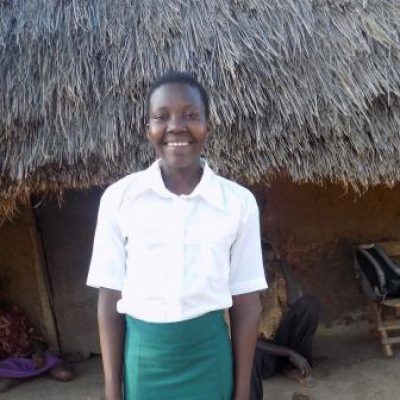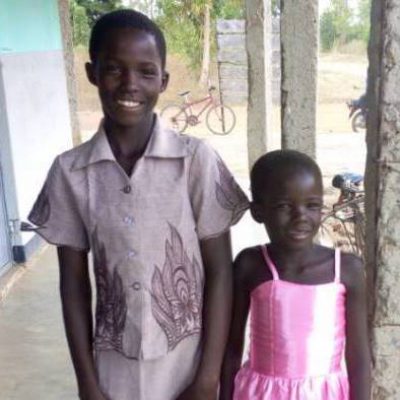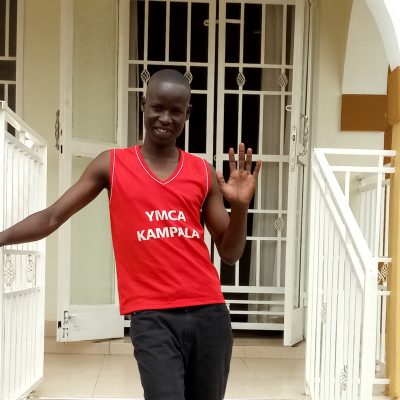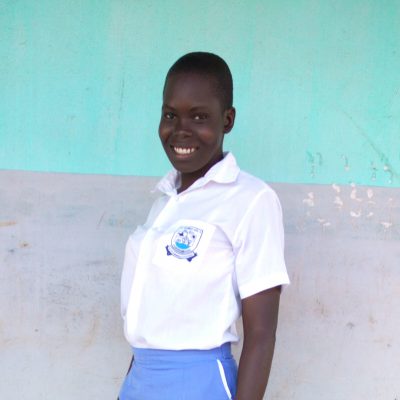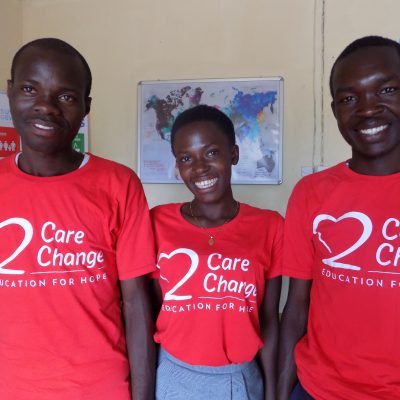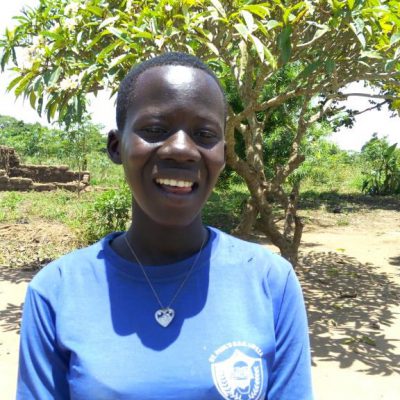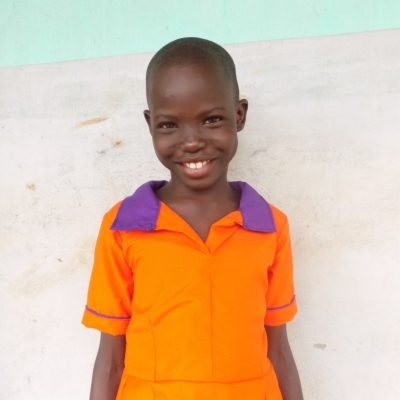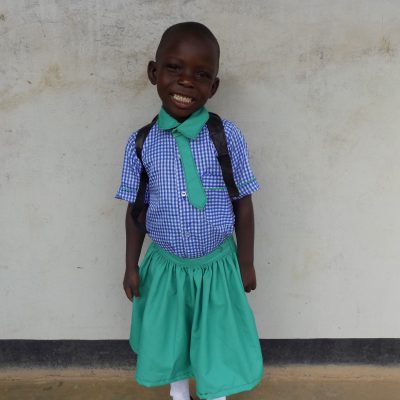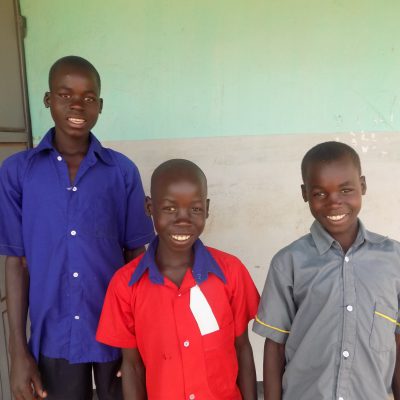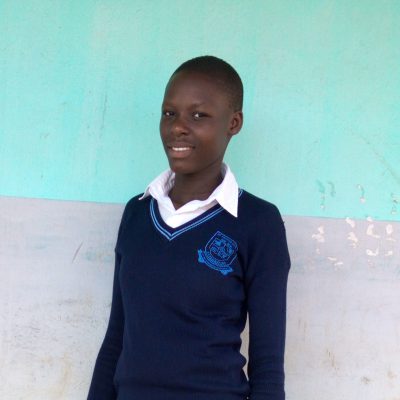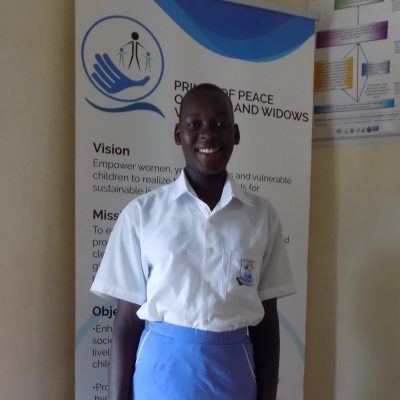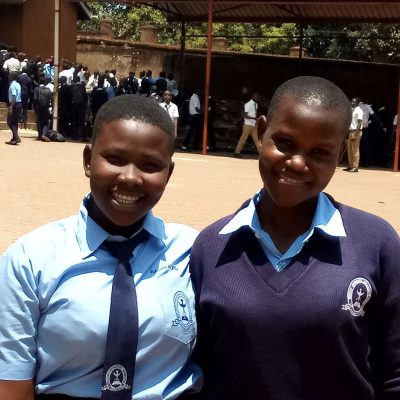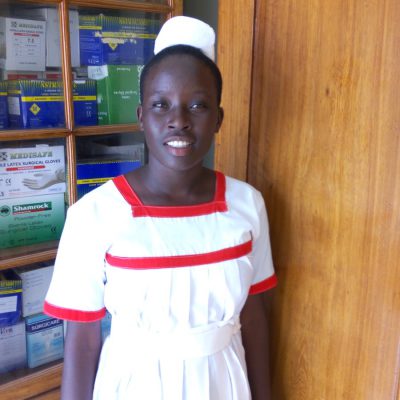 Sponsored for education, given a new lease of life
You to can sponsor a vulnerable child and change their lives and leave your mark in their hearts.
Write to us at; friends@popow-vision.org